EXTERIOR CLEANING SERVICES
THAT COMPLETELY RESTORE THE LOOK OF YOUR HOME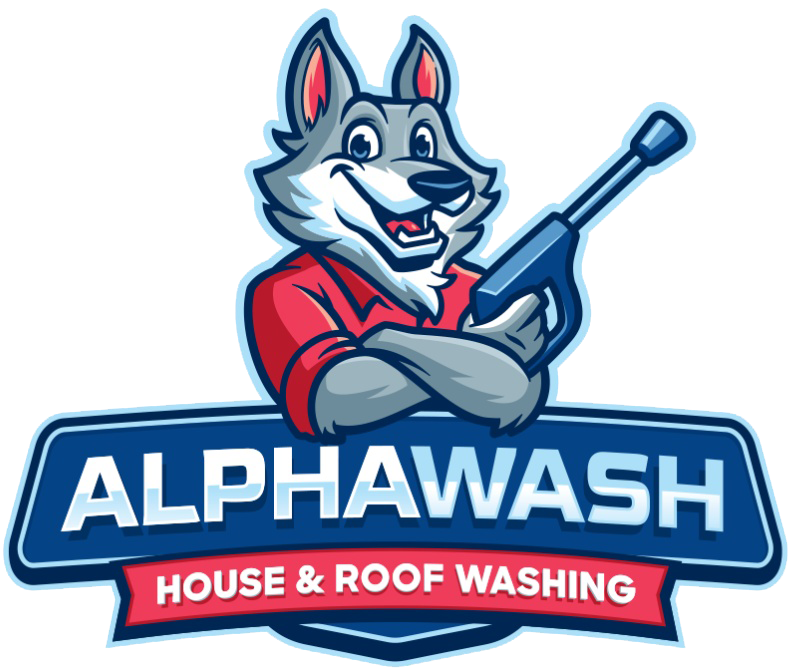 We Guarantee 100% Satisfaction!
Pressure Washing Birmingham AL
Dirty Home? Don't Have Time?
We Would Love To help You!
Cleaning your house is necessary, but it takes so much time and labor that many homeowners avoid this task until it is too late..Your home's exterior starts to suffer damage and deterioration from grime and harsh external elements. Having a clean house doesn't have to be a time-consuming and complicated task. Our Birmingham AL pressure washing team is ready to make your life easier by cleaning your house in less than half the time it would take you to clean it while using the best products and techniques in the market. We bring our top-notch equipment and select the safest cleaning solutions compatible with your home. We have a team with extensive training and the necessary licenses and certification to clean your home properly. Never let unprofessional people enter your house; they could be a liability and cause damage the property. Rather, you should hire a company like Alpha Wash, and we will treat your property like it is ours and experience a clean house on a new level. Once we finish our house cleaning service, you will be beyond satisfied knowing that your house is now a more clean and comfortable space.
We are so glad you are here...
How Can We Best Serve You?
Click A Box To Learn More About Each Service
Working With Us Is Easy As...
For our company, each client is unique and deserves personalized service. If you want to get a detailed estimate for our services, contact us. We will help you with all your home maintenance needs.
We offer flexible scheduling for all of our customers. It doesn't matter how busy you are. We will find a date and time that is convenient for you.
Once you hire our service, all you have to do is sit back and enjoy how we clean your house. We will do everything for you, and we promise always to ensure you're satisfied with the results.
Real Reviews From Happy Customers
WHAT Your
Neighbors
ARE SAYING
Best Pressure Washing Company in Birmingham AL
Justin was very professional both on the phone and in person. He was responsive to all my questions and did a phenomenal job on our driveway. I highly recommend AlphaWash for all your pressure washing needs!!!

Melissa Atemon
Top Rated Pressure Washing In Birmingham AL
These boys know what's up! They get the job done fast, and do it the right way! I highly recommend AlphaWash for any and all pressure washing needs.

Adam Carroll
#1 Pressure Washing in Birmingham AL
These boys came in and washed up my place in no time. They did a very professional job. They handled themselves very professionally and respectably. I would recommend these boys to anyone who needs a pressure washing job taken care of.

Hunter Ward
companies we have worked with
We Guarantee 100% Satisfaction!
Try Birmingham's Pressure Washing Risk-Free Today
Restore Your Property Instantly!
We're Committed To Your Happiness
Super Awesome benefits for you to enjoy...
Ready To Revive Your Home's Exterior?
Happy Alphawash Customers
We go the extra mile to make our customers smile.