Affordable Pressure Washing: Top tips in finding the right one
How to find the right affordable pressure washing service. Pressure washing can be a great way to keep your home or business looking fresh and new, but it can be a hard task to find the right company for the job. You'll want to make sure you get the best possible deal on quality services, and there are many factors you should take into account when making your decision. Not only do you want to find a reliable pressure washing company, but you also want to make sure it fits into your budget. Read on for tips on how to find the right pressure washing service for your needs! 
Pressure washing is a great way to clean the exterior of your home. Not only is it affordable, but it's also a quick and easy way to get the job done. An affordable pressure washing is the best way to take care of your home's exterior. It is important to find the right company for the job.
Here are some tips to help you find an affordable pressure washing service that will meet your needs.
Start your search by getting referrals from family, friends and neighbors. Ask them about their experience with the companies they used for pressure washing services. This can help you narrow down your search and get the best possible service for your needs. Chances are, if they had a good experience, you will too.

Research the different companies that offer pressure washing services in your area. Look into their services, read reviews from past customers and compare the prices. You want to make sure that you are getting the best value for your money. This will help you find the most affordable pressure washing company that provides the quality of service you are looking for.

Make sure the pressure washer you hire is insured and licensed. This will protect both you and the pressure washing company in the event of any accidents or damages due to their services. Always ask for proof of insurance and licensing before hiring any company

Ask for an estimate cost of pressure washing and compare it with other companies in your area. This will help you get the best deal possible on quality services. Be sure to factor in extra fees like travel charges and discounts for repeat customers when comparing estimates. You should also ask about any warranties or guarantees provided.

Consider the company's experience and expertise in pressure washing services. A company that has been in business for a while likely has more experience and knowledge when it comes to pressure washing than one that just started out. This can be an important factor in selecting the right company to do the job.
Following these tips can help you find an affordable pressure washing service that will meet your needs. With the right company, you can get quality service at a price that fits your budget. Finding the right pressure washing service can be as simple as doing a bit of research and asking the right questions. Good luck!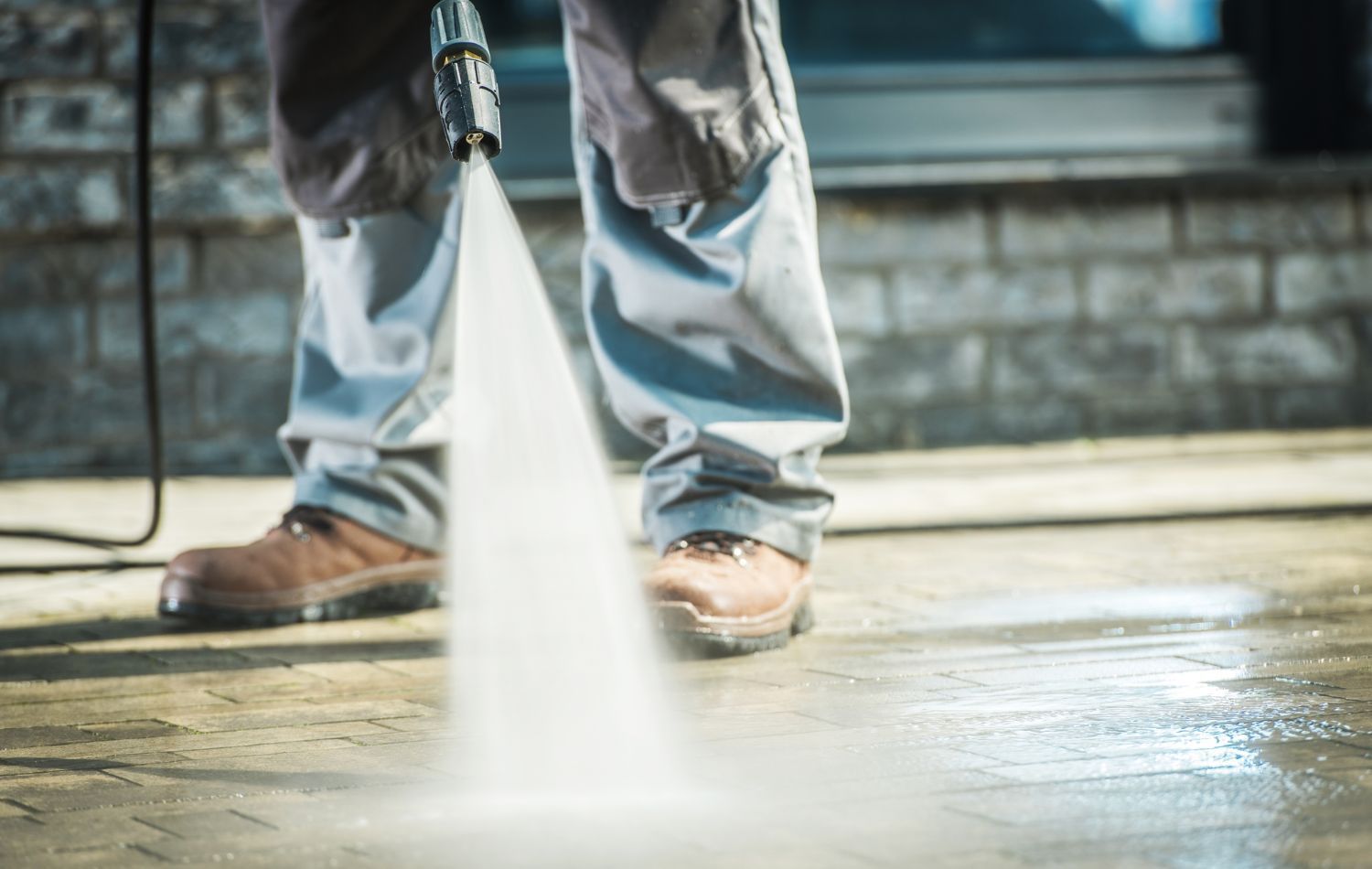 1818 Lk Rdg Rd, Birmingham, AL 35216
(205) 784-0068