Best Pressure Washer For Driveways
Having the best pressure washer for driveways can help you get the job done quickly and effectively. These appliances are great for getting rid of debris, dirt, and even black mold and algae. They can also make your curb appeal look better. They are also powerful enough to clean concrete, decks, and porches.
Some models are gas-powered, while others use an electric motor. Gas-powered engines are more powerful, but they can also be noisy. An electric motor is more quiet and is easier for homeowners to use. Electric motors are also more portable, so they are a great choice for amateur homeowners who want to spend less time on maintenance.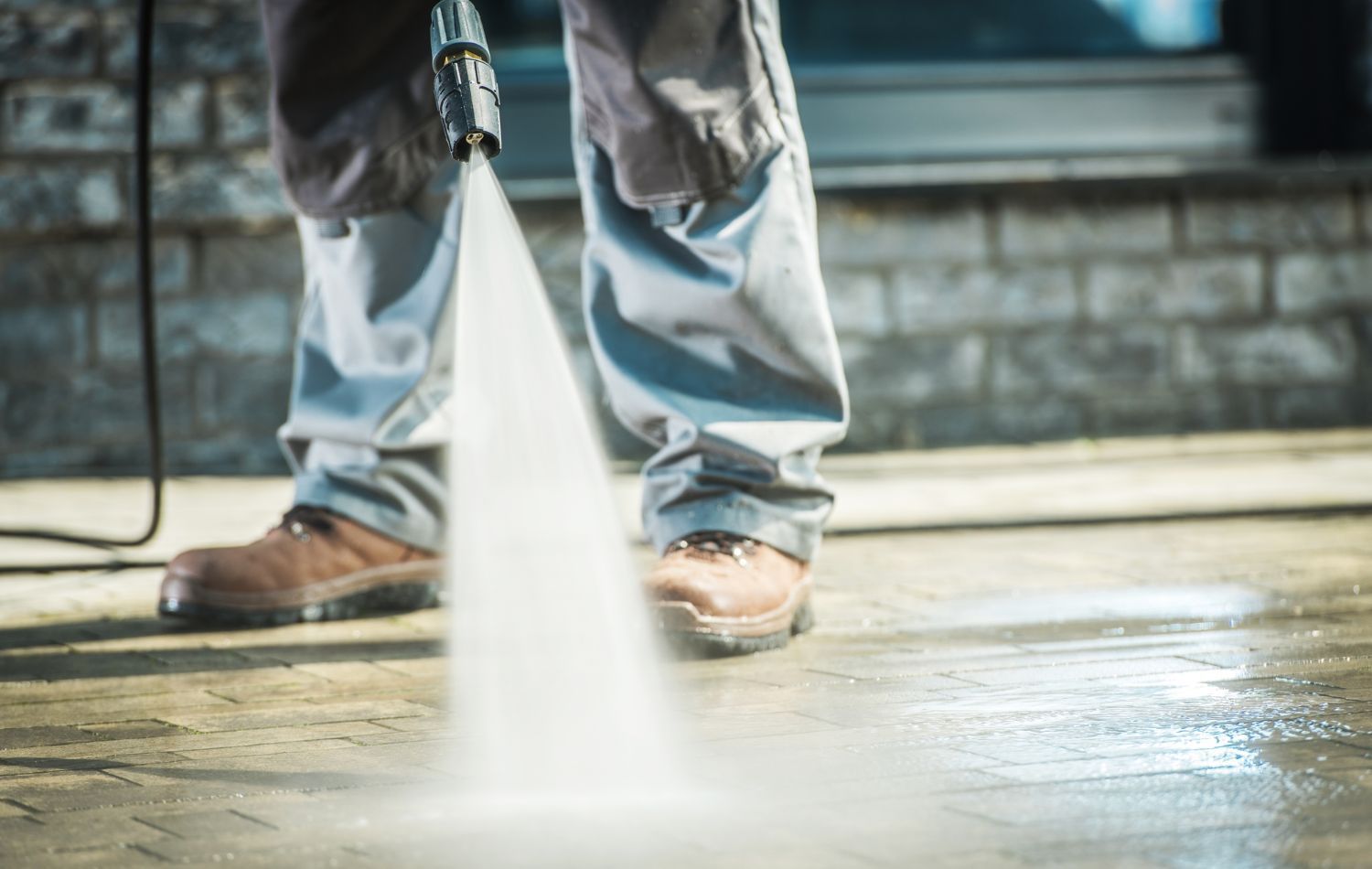 The best pressure washer for driveways is an electric model that can clean concrete driveways. You should also look for a unit that has a long hose. This will allow you to reach every corner of your driveway. You should also look for a unit with a wide variety of nozzles. You can find a unit that has a turbo nozzle designed to maximize your cleaning power in areas that are tough to clean.
The pressure washer has a hose that is at least 50 feet long. This allows you to reach all the corners of your driveway without the need for a longer hose. You can also use the Total Stop feature on this model, which shuts off the engine when the washer isn't in use.