Cheap Power Washer that Still Get the Job Done
It's a common misconception that in order to get the job done right, you need to spend a fortune on a power washer. But that's not always the case! In fact, there are many cheap power washer on the market that will still do the job quickly and efficiently. You just need to know what to look for when purchasing one of these machines. So read on to learn more about cheap power washers that still get the job done!
When selecting a cheap power washer, it's important to consider how powerful the motor is. The motor should be able to generate enough pressure and flow rate in order to effectively remove dirt, debris and grime from whatever surface you're cleaning. It's also important to select a machine that has adjustable pressure settings so that you can make adjustments as needed for different surfaces.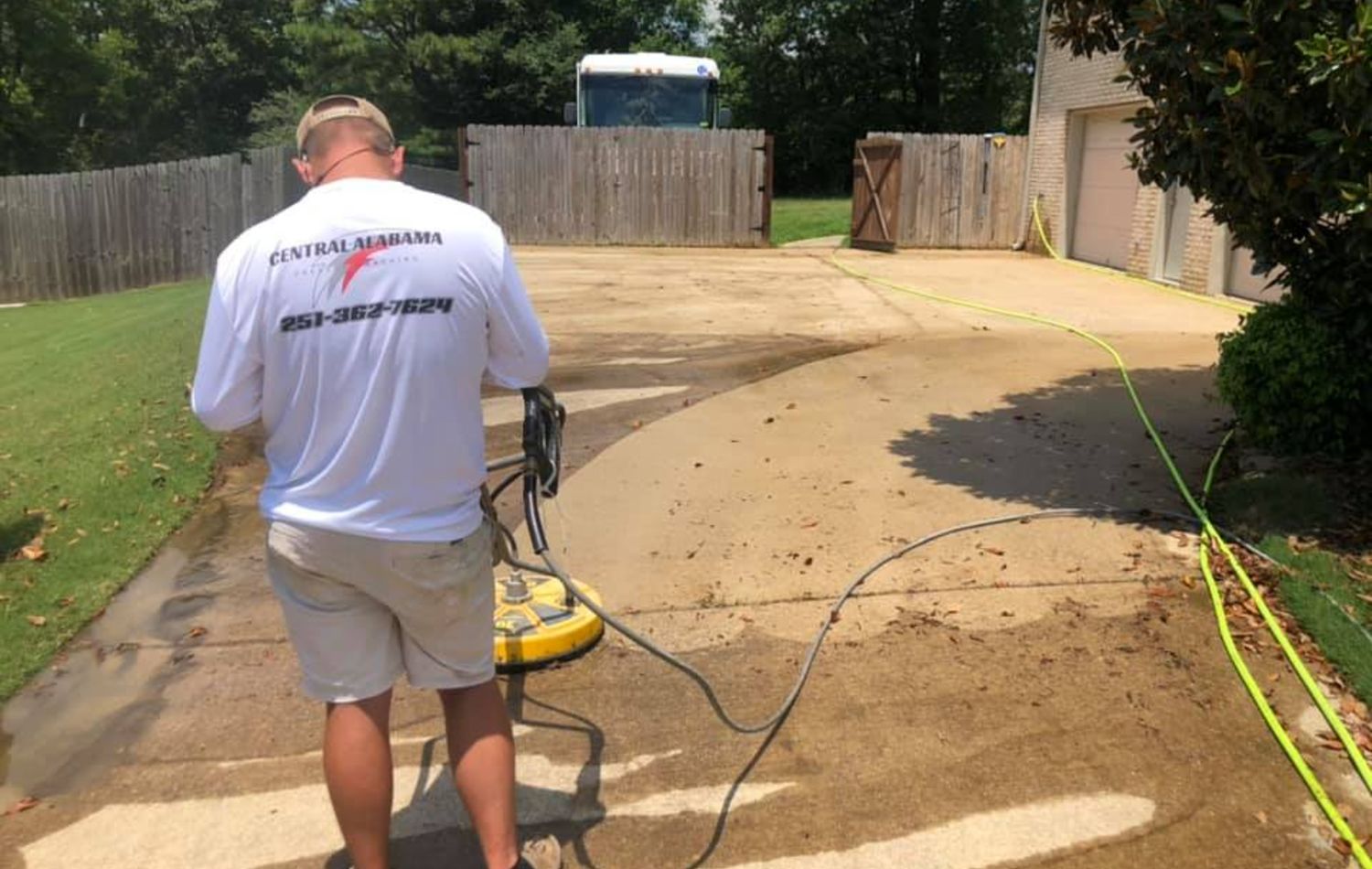 Another factor to consider when choosing a pressure washer is the size of the tank. Smaller tanks may not have enough capacity for larger jobs, while larger tanks are typically more expensive. You'll want to find a balance between these two factors in order to get the job done without having to refill your tank too often.
Finally, you'll want to make sure the machine you select has all the attachments and accessories needed for your specific tasks. This includes things like nozzles, brushes, hoses, extensions, detergents and more. If you're unsure what type of attachments your particular job requires, it's a good idea to talk to someone at the store who can help you make the right selection. 
With these tips in mind, it's easy to find a cheap power washer that still gets the job done quickly and efficiently – without breaking your budget! So don't be afraid to shop around and find the perfect machine for all of your power washing needs. Good luck!