Top Benefits of Hiring Local Pressure Washing Companies
Pressure washing companies can provide a variety of benefits for your home or business. By hiring local pressure washing companies, you can save money and get better results than if you attempted to do the job yourself. Pressure washing companies have the experience and equipment necessary to clean surfaces quickly and effectively, leaving your property looking its best.
Local pressure washing companies are experienced in handling a variety of types of surfaces. From brick and stone to concrete and vinyl, pressure washing companies know the right techniques to use for different material types. Some top benefits of hiring a professional pressure washing company include: getting the job done quickly and efficiently, saving time and energy, and most importantly, protecting your property from damage.
Let's take a look at each of these benefits in more detail.
Quick and Efficient Cleaning
Professional pressure washing companies have the correct equipment and expertise to get your job done quickly. With the right pressure washer and detergent, they can remove dirt, mildew, and stains with greater efficiency than doing it yourself. You will know that the job will be done correctly, with no damage to your property.
Save Time and Energy
Pressure washing can be a tiring job if you choose to do it yourself. When you hire a local pressure washing company, the professionals take care of all the hard work for you. Saving you time and energy in the long run. This is especially helpful if you have a large area to be cleaned or need the job done in a hurry.
Protect Your Property from Damage
DIY pressure washing is not recommended as incorrect techniques or excessive force can damage surfaces like wood, stone and paintwork. Professional cleaners have experience in working with different materials and know how to properly use pressure washing equipment, ensuring that your property is safe from any kind of damage.
Get Professional Results
Pressure washing companies provide professional results that you simply can't achieve with DIY methods. Because of their experience and knowledge, they know the right techniques and detergents to use to get your surfaces sparkling clean. This is particularly important for businesses, where a clean and professional appearance is essential.
Money-Saving Benefits
Hiring a local pressure washing company can save you money in the long run. Instead of having to purchase and maintain your own equipment, you can just hire a company to do the job for you. This will save you time, energy, and money in the long run.
By hiring a professional pressure washing company, you can save time and effort, protect your property from damage and get professional results. Not to mention, you can also save money in the long run. By not having to purchase and maintain your own equipment. So if you need a quick, efficient, and affordable way to clean the exterior of your home or business, hiring a local pressure washing company is an excellent option.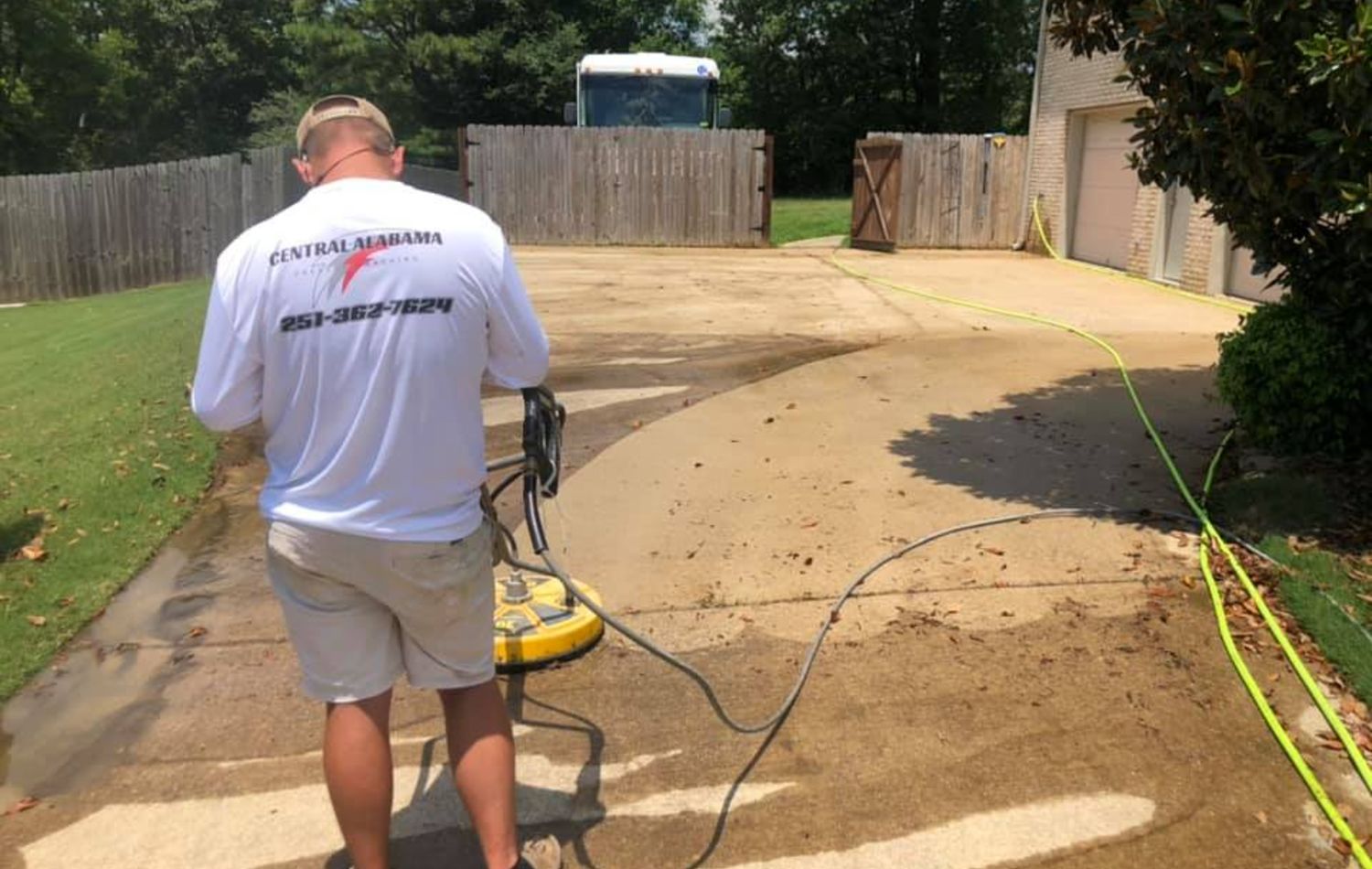 1818 Lk Rdg Rd, Birmingham, AL 35216
(205) 784-0068